WELCOME TO STYLUS INTERNATIONAL LIMITED!!
STYLUS INTERNATIONAL LTD was established in 1994 in Nigeria. The company is primarily on the upstream energy sector in emerging market. We specialize in supply chain management and customer centered focus, great financial strength, and professional staff with combined experience of over 80 years in the Oil and Gas service and supply industry.
We deliver directly to you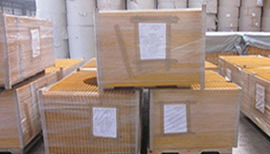 On placing an order, we will take charge of outsourcing, Purchasing, Shipping and delivering at your company's warehouse
We Know About Safety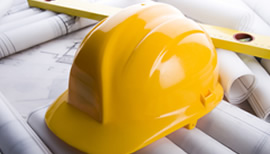 It is our policy that our operations should be carried out at all times in such a way as to ensure Health and Safety of lives.
Why Clients Choose Us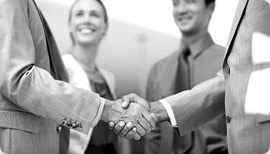 Our service is guided by our relentless focus on customer satisfaction, On Time delivery, and supply of products from leading industry manufacturers with whom we deal with on a direct basis.